feedback thread:
http://www.cosforums.com/showthread.php?t=125794
hey all, i've been playing with photoshop for a little bit so i thought this would be a nice way to introduce myself to the forums rather than going to some intro thread and saying "hi, my name is sarah."
i do know that there's some rule about sigs only being allowed to be 300x300, and a lot of these are wider than 300 so i don't think they can actually be used, but oh well. we can look at them haha.
since they're kinda big, i'll put them in as thumbnails you can click on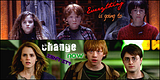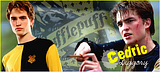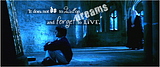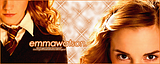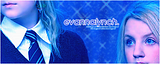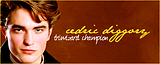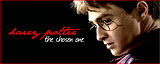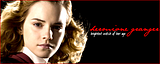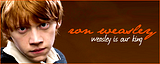 some little icons:
a very potter musical, anyone?