Alright, before you look at these:
-I do not have a professional camera so quality isn't as amazing as it COULD be
-some are shaky because I have really shaky hands
-a good portion of these are in black and white because i prefer taking B&W pictures
So without further adoo:
Over The Summer At A Park
In my back yard.
in my front yard.
My favorite lake spot.
Same photo B&W
Random on stage at a performance of mine
Favorite picture ever!
Mackinac Island, MI.
mackinac Island, MI
Old. Six Flags, waiting for the train.
Now, as a Six Flags nerd, I take pictures of roller coasters, as well. These are all from my home park, Six Flags Great America, Gurnee, IL.
DejaVu
#3 Best coaster pic I've taken
Ragin' Cajun
#2 best coaster pic I've taken
Raging Bull
#1 Best coaster pic I've taken
Yes, I am aware that these are from two different photubuckets. I have two. One for my pictures that were taken for the sake of taking an artsier picture and one for everything else.
__________________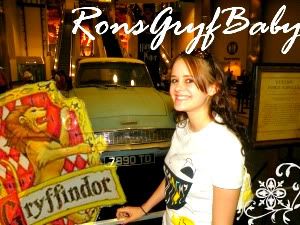 Hi, I'm Dannie. I dance, sing, and act. I love Harry Potter. I like using words like glorious, amazing, phenomenal, gorgeous, and beautiful.
"There was a clatter as the basilisk fangs cascaded out of Hermione's arms. Running at Ron, she flung them around his neck and kissed him full on the mouth. Ron threw away the fangs and broomstick he was holding and responded with such enthusiasm that he lifted Hermione off her feet." Took them long enough...
My Photography