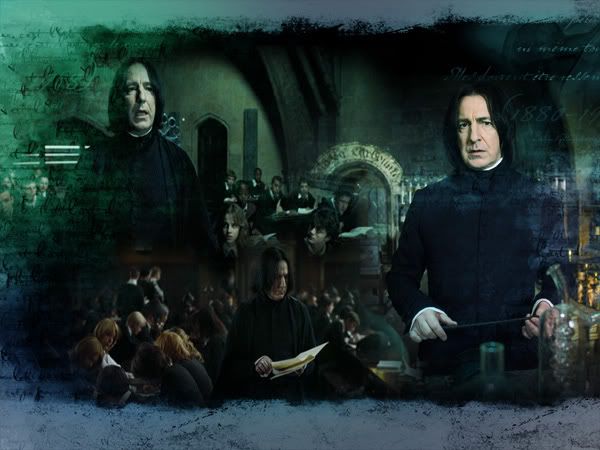 A Brighter Future Through Education
The Albus Dumbledore International Enchantment University
We propose to work with Continental governments to establish an international Wizard University. This would give students interested in continuing their educations after Hogwarts a place to hone their skills for a variety of professions, and would give a more frequent (and less dangerous) opportunity to learn about other cultures than the Triwizard Tournament currently does. It would also provide a venue for magical cooperation in research among scholars from many nations, which would lead to benefits for all Wizardkind.
This program would, initially, require an investment, though one that should pay out in the long run. The existence of a centralized place for advanced training in magic would allow us to shift some of the burden of advanced training for skilled professions including Aurors, Unspeakables, Healers, teachers, and more to the university. Cooperation with other governments would allow all who choose to participate to enjoy the benefits of increased economies of scale.
Muggle Studies Enhancement
We applaud the work of Headmistress McGonagall to heal the wounds of the war at Hogwarts, and would not dream of dictating to her or her staff how to teach their classes. Nonetheless the Ministry could be of assistance on matters such as bringing in Muggle guest speakers, considering that the pool of all relatives and friends of wizards who are already aware of the Wizard World is quite broad. In addition, we would encourage young people to take advantage of educational opportunities provided by the recently founded Charity Burbage Foundation. It is our hope that this will contribute to the integration of muggle raised children to the wizarding world, and indeed, wizarding children to the muggle world. We feel that this initiative will help us make great strides to eradicating the last of the dark prejudices we once knew too well.
Wizarding Work Experience
In conjunction with Hogwarts School, we intend to set up a programme to enhance the present career advice education with real-life work experience. The Wizarding Work Experience Programme will attempt to bring more students with Owl qualifications to the Ministry of Magic and other interested employers, so that they may see what happens in a profession of interest to them on a day to day basis.
We wish that all young people would have more interest in the world around them, and we believe that this is a way to achieve such a goal. It will allow muggle raised students to see more of the Wizarding World before they are cast into it in the search for a career best suiting them, and expose potential employers to muggle raised students likely to be qualified job seekers in the near future. We hope that this will enhance the learning experiences of our secondary school students. Further, these benefits can be obtained without additional costs - taking on students who have taken their OWLs for a summer, could free up Ministry employees from simpler, time-consuming tasks appropriate for a beginner.
International Research Programme
Our International Research Programmme, to take place in a number of Wizarding Institutions, not least ADIEU, as outlined above, will help us to foster more education and more abilities within our world. We feel that new achievements can be seen every day if this programme is introduced, and that the payback will far outweigh any payout. We endeavour to see to it that this programme brings new Wizarding communities and those developing communities, into the fold of International Relations, so that we may share our knowledge with other wizards, to make peaceful cooperation the order of the day.