Please do not post in this thread. Those who want to discuss the
Deathly Hallows
movie(s) can do so in the "
Harry Potter and the Deathly Hallows - Part Two [incl. SPOILERS] v.2
" thread. If you have any info that we have not included, please feel free to send us an owl. Any help is greatly appreciated.
We present to you
The All-Inclusive List of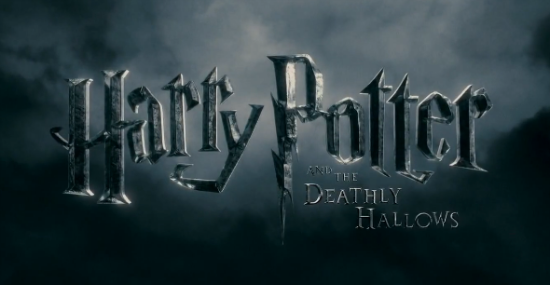 PART 2!
This list will focus exclusively on Deathly Hallows Part 2. For information on DH Part 1, please refer to the Original DH List.
Brought to you by 9th Wonder, Decarus & KJRiddle.
Inspired by The All-Inclusive HBP List
We want to thank KJRiddle for all the hard work and effort he put into starting the All-Inclusive DH list. Do to unfortunate circumstances, he had to step aside for awhile and so decarus and I took over.
Warning: this thread contains MASSIVE SPOILERS!
Plot:
Crew:
Cast:
Split, Release Dates, General Comments: