February 27th, 2012, 1:05 pm
Assistant to Professor Snape

Location: The Hogwarts Boathouse

Posts: 7,933
Re: What kind of car do you drive?
---
2004 Subaru Outback station wagon
__________________
The Sorting Hat says I belong in Slytherin.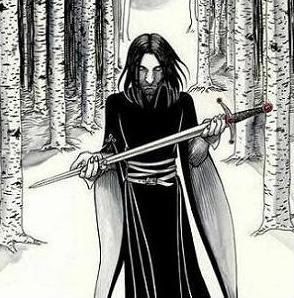 "Death is the only pure, beautiful conclusion of a great passion."-D. H. Lawrence
"They do it perfectly in the film, that was a place I-where I was really glad they were faithful to the book, because Snape's journey is so important, and such a linchpin of the books, and it can't function without Snape-"

-- J. K. Rowling